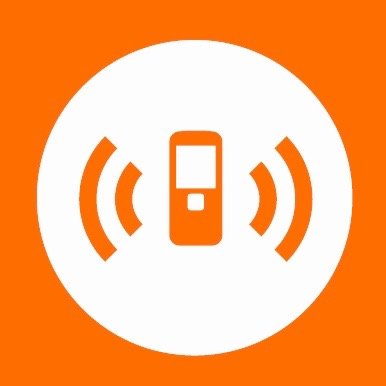 Alarm Phone
Visit Alarm Phone
The Alarm Phone is made up of volunteers, most of whom have been active at the external borders of Europe for many years in networks, such as Welcome to Europe, Afrique Europe Interact, Borderline Europe, Noborder Morocco and Watch The Med.
Activists of the project are based in Tunis, Palermo, Melilla, Tangier, Cadiz, Marseille, Strasbourg, London, Vienna, Zurich, Berlin, Geneva and Izmir just to mention a few. They are involved in local groups, research projects and/or in campaigns in the three mentioned regions. Some members have made their own personal experiences of crossing sea-borders in the past.
The team members train themselves using handbooks that compile information based on experiences from people who have crossed the Mediterranean in the past years. We use online-maps and draw from the know-how of the monitoring project Watch The Med, which investigates cases of death and failure to assist in the Mediterranean Sea since 2011.
The project is supported by a wide network of civil society members on both sides of the Mediterranean Sea who have also signed our call. Amongst them are well-known intellectuals and journalists, survivors of shipwreck tragedies as well as relatives of those who disappeared, when travelling to Europe. The project is assisted, embraced and encouraged by migrants, who have experienced the deadly borders themselves as well as by outraged citizens who regard the present situation as unbearable.