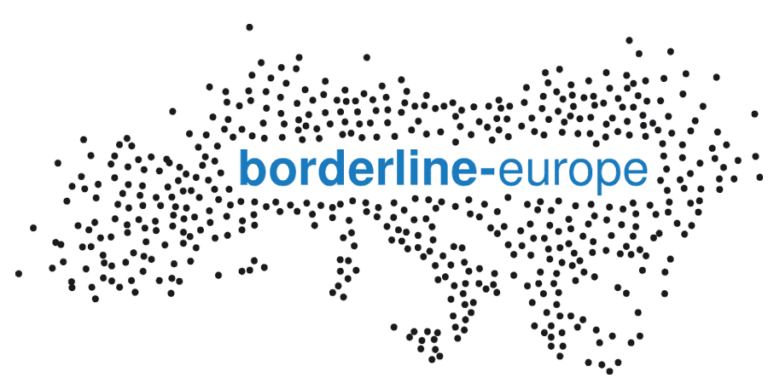 Borderline Europe
Visit Borderline Europe
Borderline-europe is an association based in Berlin, Palermo and Lesbos. Our members combine their different experiences and expertise to gain a nuanced insight into the field. Our diverse work profits from everybody's initiative, exchange and participation.
We conduct research and produce extensive and reliable documentation about the situation in the border regions
We work in transnational networks, connect various actors, and support civil and activist cooperation
We support direct humanitarian interventions
We organize and support local and transnational protests, events and actions
We provide information about current developments in the EU migration policy online, on our website and through social media
Our goal is to present the aspects and impact of the increasingly complex migration policy to the public. We want to raise a political and critical awareness to counter racist structures and the deadly consequences of the closed-door policy. In solidarity, we take a stand against the indifference of politics and society.