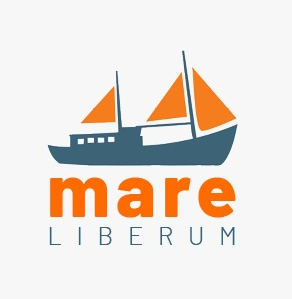 Mare Liberum
Visit Mare Liberum
The grassroots NGO Mare Liberum monitors human rights in the Aegean. With our ship we are present off the coast of the Greek island of Lesvos. While public attention withdraws from the Aegean, arrivals are not ceasing, people keep boarding flimsy dinghies risking their lives by crossing the dangerous and highly militarized stretch between Turkey and Greece. In their attempt to reach safety, people are confronted with Turkish and European border forces whose operations need to be witnessed and documented. To prevent human rights violations and secure safe passage for everyone, Mare Liberum monitors movements at sea and collects evidence of criminal actions towards those seeking refuge at Europe's shores.
As an independent observer and truth finder, Mare Liberum conducts research to document the current situation at the European border and to draw public attention back to this forgotten site of tragedies.
Our findings and observations will be reported to the European public and refugee lobby groups. Journalists, photographers and researchers are invited to participate in our mission to raise further awareness and highlight the continuing precarious situation along the Turkey-Greece route.