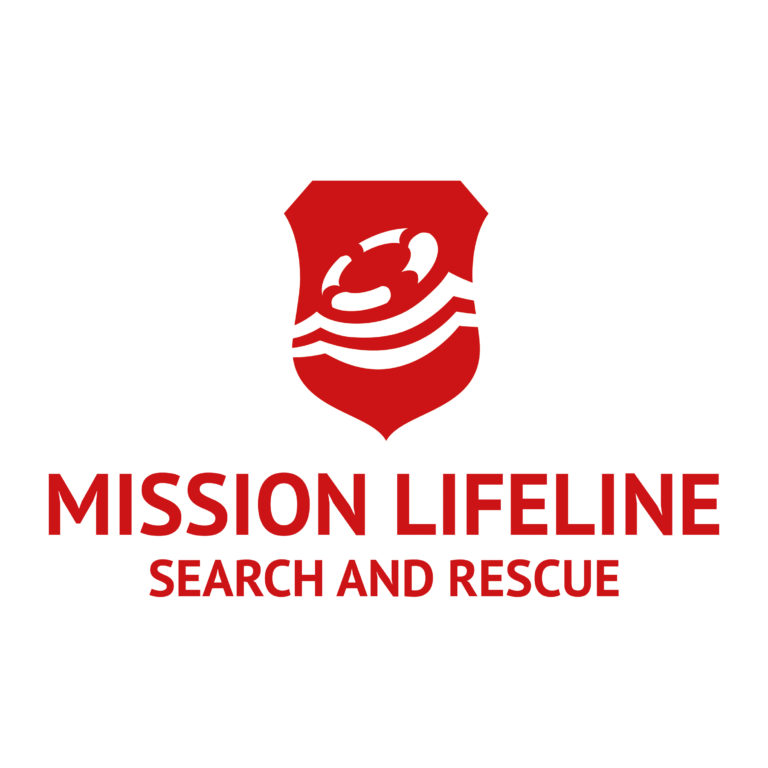 Mission Lifeline
Visit Mission Lifeline
Our duty is to rescue people in distress from drowning. Which is why Mission Lifeline operates in the epicenter of the deadliest border on Earth – the Mediterranean Sea.
Everyday hundreds of people risk this perilous crossing in dinghies and other vessels that can hardly be considered 'seaworthy'. As a result, the death toll is staggering and grows with each new day. With a political solution a tiny speck on the horizon, we need to create an immediate human solution. Mission Lifeline will not stand by and watch this tragedy unfold before our eyes and do nothing. Together, in cooperation with other rescue organizations, we patrol along the Libyan coast searching for people in need of rescue.
Our mission is only possible because of the generous contributions by individuals and communities, who also cannot stand by and watch humanity sink to the bottom of the sea.