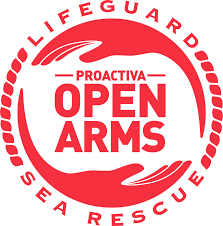 Proactiva Open Arms
Visit Proactiva Open Arms
Proactiva Open Arms is a non-governmental, non-profit organization whose main mission is to rescue migrants from the sea that arrive to Europe fleeing wars, persecution or poverty.
We specialize in surveillance and rescue missions of boats carrying people who need help in the Aegean and Central Mediterranean sea, as well as raising awareness of all the injustices that are happening which have been untold.
It all started with some pictures of children that drowned on a beach. We thought: if we dedicate ourselves to this and we do it on our beaches, why are they dying there and why is nobody helping them?