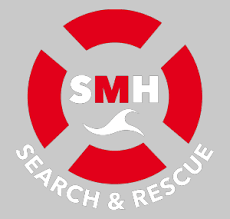 SMH
Visit SMH
We are a group of people  that is involved in search and rescue operations, as well as to provide healthcare services to migrants who just disembarked in Europe. In response to the humanitarian crisis in the Aegean Sea (November 2015), we created the Humanitarian Maritime Rescue Association (SMH by its acronym in Spanish), to help and assist people that do not have other choice than risking their lives by crossing the sea.
Our aim is to preserve the lives of such people under the principles of volunteerism, solidarity, humanity, universality, equality, impartiality and dignity.
Today, in addition to the ground actions and training of our volunteers, we do also carry out awareness campaigns on Human Rights.